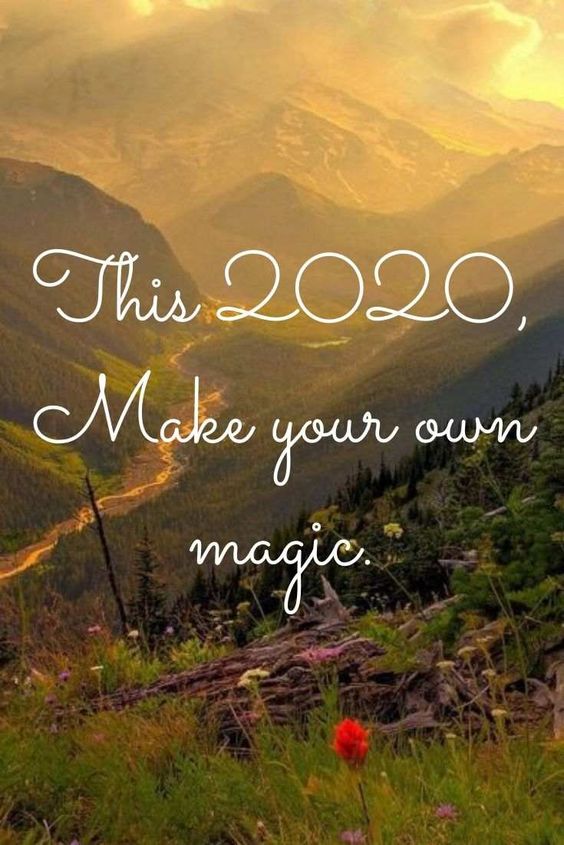 Unprecedented! The most apt word used to describe 2020. Also the most common word gracing year end reviews published around the world.
Over this last month, I spent some time switching off from my daily routine to introspect and reflect on the year this has been, and the lessons I have learnt: the importance of family and nature, an attitude of gratitude for all my privileges, a study in resilience, the joy of embracing a slower albeit fuller life and going deep within to understand my true purpose. 2020, you might just have been a blessing in disguise! As 2021 comes up around the corner, it brings with it the freshness of new beginnings, the promise of renewed hope and the vitality to start over. I have put on my rose tinted glasses and am looking forward to fully embracing joy in the coming year!
For my year end post, I decided to do something different. Below you will find 20 (+1!) images of different things that occupied my time and energy in the previous year. And each image will link to a random article from the web which best describes why I chose to carry it in my year end wrap!
I hope you enjoy exploring this combination of images and words that best describes my 2020.
Note: The image source is credited below. The links above redirect to articles on topics related to the specific image.
Image Credits: Pinterest, Good Earth, TripSavvy, Zazzle, Etsy, TobyIzMe, Ali Sethi, TV Gag, Pinterest, Giphy, Other Worldly Oracle, KJP, Krishi Cress, Forestis Dolomites, DIY Flowers, The Success Squad, Write or Die Tribe, Jackie Greaney, Steemit, The Wedding Filmer, Flickr
Image Use Policy & Disclaimer here.