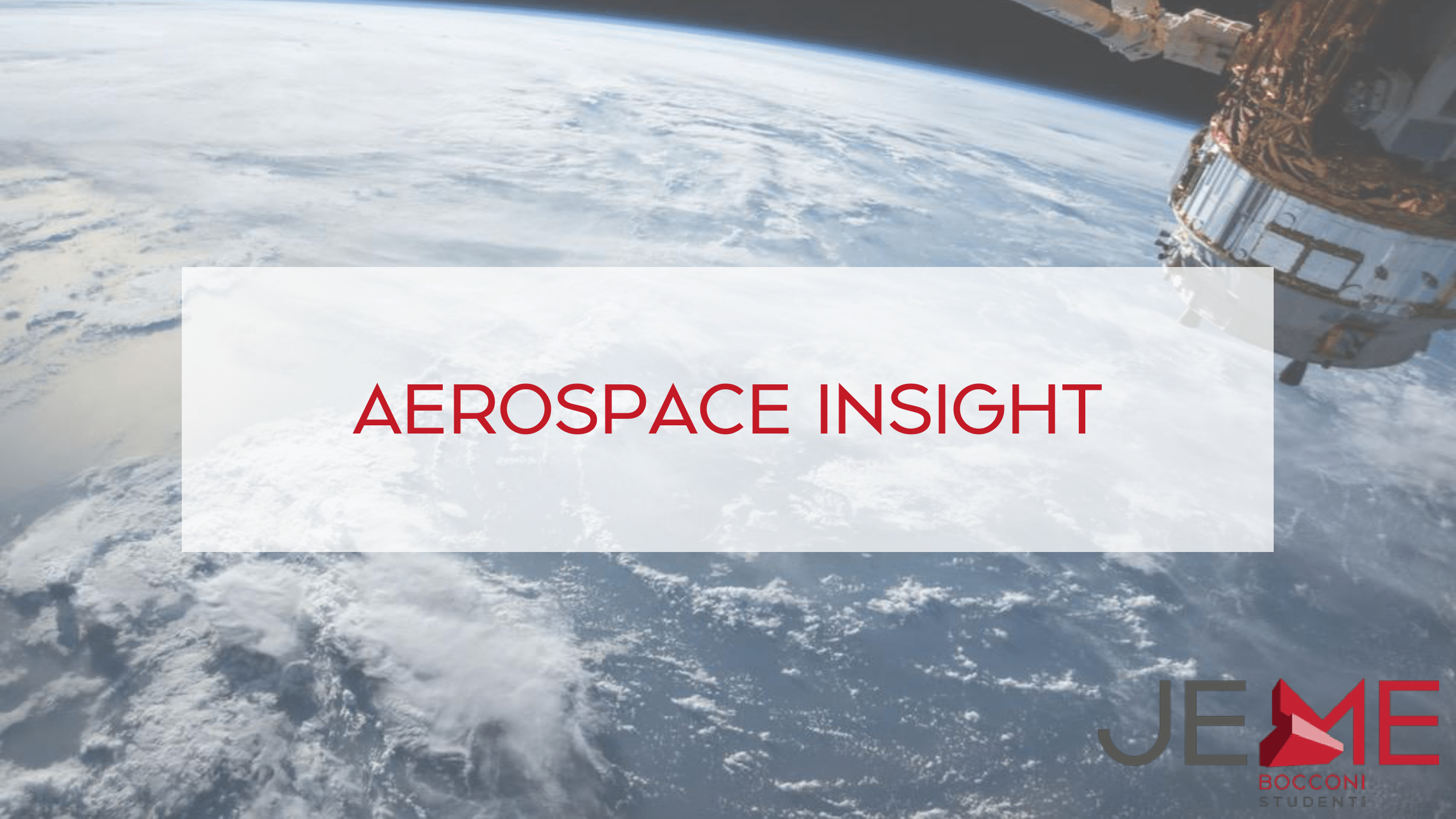 Envisioning the future, JEME proposes an insight into the characteristics of the space industry and its prospects.
After an overview of the market and its segmentation, we defined the industry's major trends, also analyzing the competitive landscape focusing on the rule that private companies are conquering.
The main objective of this insight is to give a clear idea of how future investments are performing and which trends are driving them. For this reason, we analyzed the financial operations of the market and calculated industry multiples, defining the prospects.
We wish you a good reading.