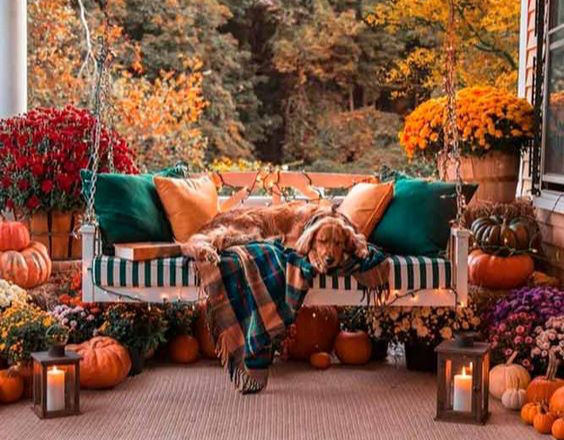 Hello there and I do hope you are staying safe and (if it is possible for you) staying in. I promised I would blog more frequently, and over the last few days I have been planning what to write and put out here. But I haven't really published anything because my regular content around travel and fashion just does not feel right for the times. After all, there is nothing regular about 2020! 
I know we are all caught up in this "new normal" which has changed so many aspects of our lives. From realising the value of things we took for granted (family time), to understanding that we can actually live (comfortably) without so many activities that we thought were indispensable to our lifestyles (monthly salon visits for me!) – this year has definitely shaken things up. 
Of course, at no point am I saying that this is exactly how things should continue to be. I am fully aware of the chaos the world has been thrown into and the pain that has come with the pandemic, and that must stop. But I am of the opinion that the way we were living needed to change, our mindset needed to change, our choices needed to change. And along with this change, we needed the realization of what is truly valuable, so that tomorrow when things go back to "normal", we are more conscious and aware of our actions towards each other and our planet. 
The Covid19 pandemic and the subsequent lockdowns, quarantining, the social distancing and the social media(!) trends that followed in 2020, have impacted each and every one of us in one way or the other. Now, more than ever, we need positive thoughts and energy to get through what is remaining of the year. And it is this thought that has inspired me to do some special posts for this special year – "The Lockdown Alphabet Edition" – a series of weekly posts in alphabetical order focussing on all the bright spots and positive things that have happened to me during this year.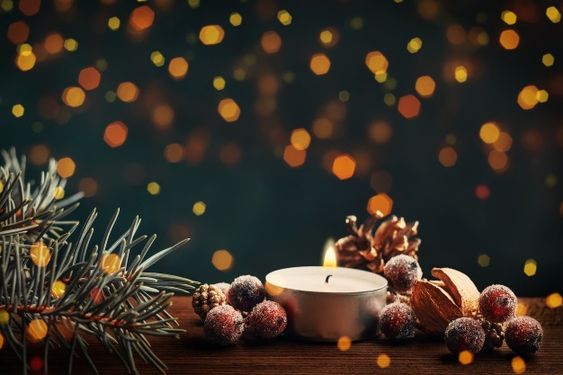 I really want to keep my intentions positive for the rest of the year, and this series will be a great way to do that. And through this space, I hope I can pass on the same positive energy to all of you. 
Now remember, this series is about me sharing my "bright spots" – some of which may resonate with you, and some might not. But I do hope that each post of mine inspires you to look for your own "bright spots" and helps you focus on the positives that are present in your life! 
So, I hope you are all excited about the Lockdown Alphabet series. I start with "A" this week, and the first post will be out this Wednesday. Do you have any idea what it could be? Share your guesses with me in the comments! And keep looking for your bright spots.
Image Credits: KJP, FreePix
Image Use Policy & Disclaimer here.