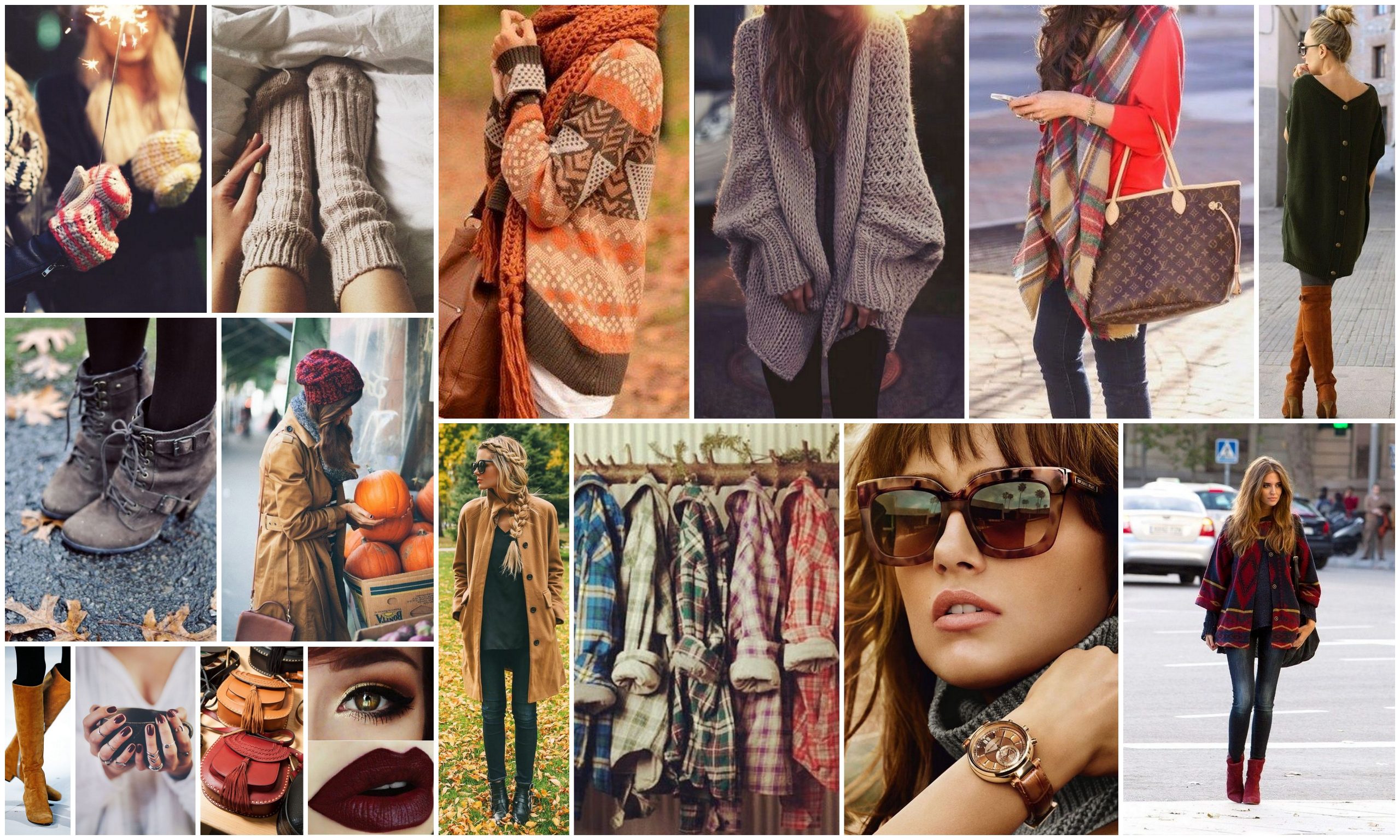 I love creating mood boards! They are great for visualizing different elements of a theme. You can experiment with multiple components, put together contrasting as well as complementary elements and play around with different compositions till you find one which feels just right! A mood board is an effective visual way to communicate a certain idea, after all visuals work the best when it comes to catching attention!
To celebrate my love for fall, I have put together a fall fashion mood board which will give you some ideas on how to update your wardrobe for the coming season. For me, autumn means color blocking, cozy knits, warm hues, plenty of layers and the dominance of accessories in the look (think boots, coats, hats and scarves!).
So here's my fashion mood board for fall 2015. Do you have a mood board for the coming season? If yes, share with us via comments below!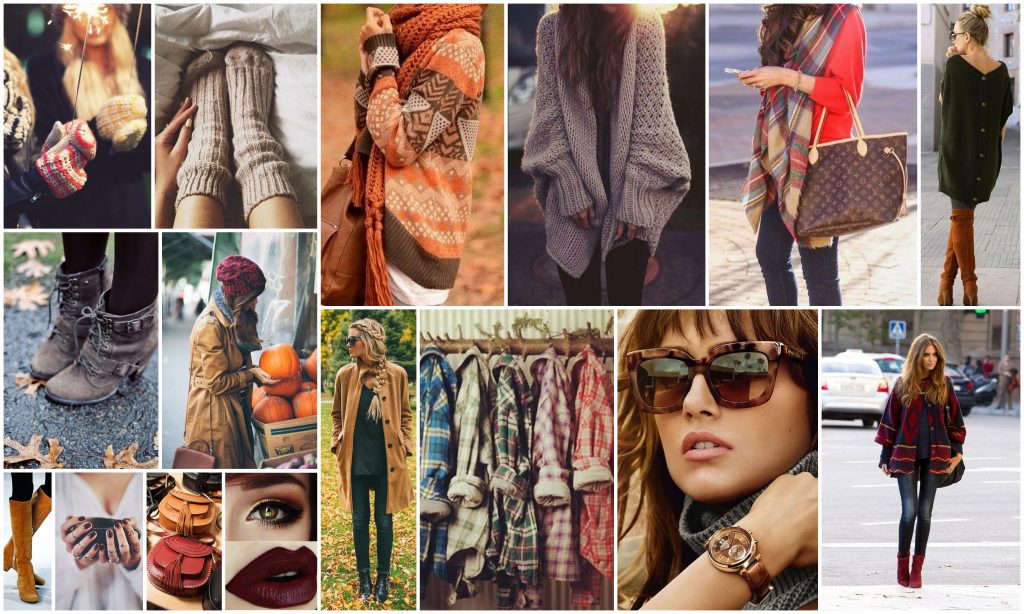 (Image Credits: Clockwise from top: Image 1, Image 2, Image 3, Image 4, Image 5, Image 6, Image 7, Image 8, Image 9, Image 10, Image 11, Image 12, Image 13, Image 14, Image 15, Image 16)