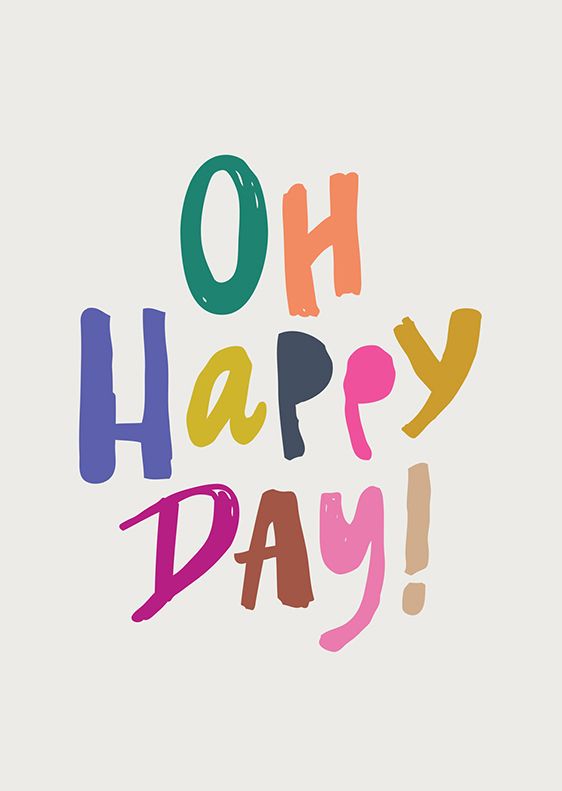 Happy Monday folks! Are you charged up for the week ahead or are you still dealing with Monday morning blues?
It's still January, so you are probably motivated enough to stay on track with your resolutions for 2016. I just published mine and I know I am feeling inspired for the week ahead. But what do you do in a few weeks or months from now, when the initial enthusiasm dies and the monotony of daily life takes over?
One simple way to ensure your motivation levels are high everyday is to have a creative phone wallpaper. I like to use inspirational quotes or phrases which resonate with my goals and intentions as a wallpaper for my phone. We look at our mobile screens several times a day, so these images act as happy reminders for whatever it is that we want to achieve in our lives. It could be something as simple as smiling more often, or something more tactical such as drinking more water!
For today's Inspiring Monday's post, I am sharing the links to some of my favorite quote based phone wallpapers. Just click on the link to download the image to your phone. I am going to do more such 'Wallpaper Monday' posts in the future, so if there is a particular theme you would like me to feature, drop me a note. Have a sparkly week everyone!
Image Credits: 1, 2, 3, 4, 5, 6, 7, 8, 9, 10, 12, 13, 17, 18, 19, 20, 21, 22, 23, 24, 25, 26, 27, 28, 29, 30, 31, 32, 33, 34, 35, 36, 37, 38, 39, 40, 41