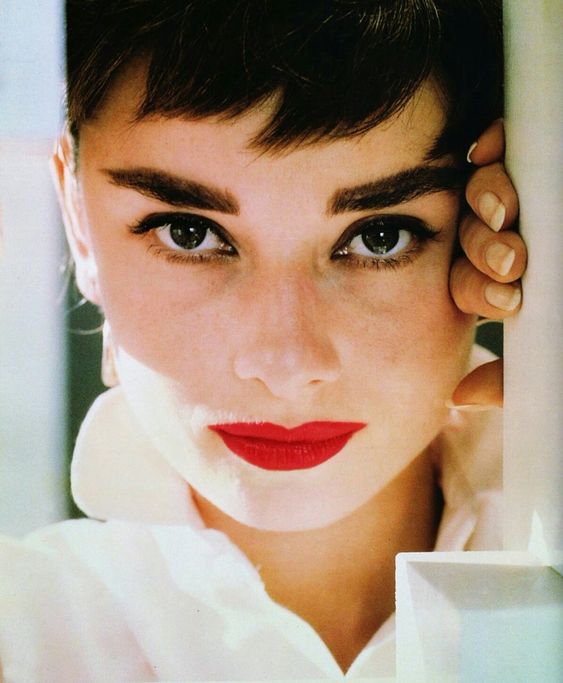 Hello everyone! Are you enjoying my lockdown posts? Today for the letter E, I have circled in on "eyebrows" or more specifically, the lockdown trend of bushier brows that dominated our beauty feeds all year. 
Grooming at home took on a whole new meaning with salons going out of reach during the lockdown. And "threading eyebrows" – one of the most dominant facial grooming techniques – was just not up everyone's alley! So women around the world let their brows grow out into their natural shapes and sizes and as a result, eyebrows got a lot more bushier, stronger and wilder this year. 
Fully grown out brows, also called plume brows or virgin brows, is an extremely low maintenance beauty trend to come out of this lockdown, and frankly also one we can all be thankful for! All you had to do to achieve this look was: hide your tweezers and grooming tools, leave your brows alone and just let them grow!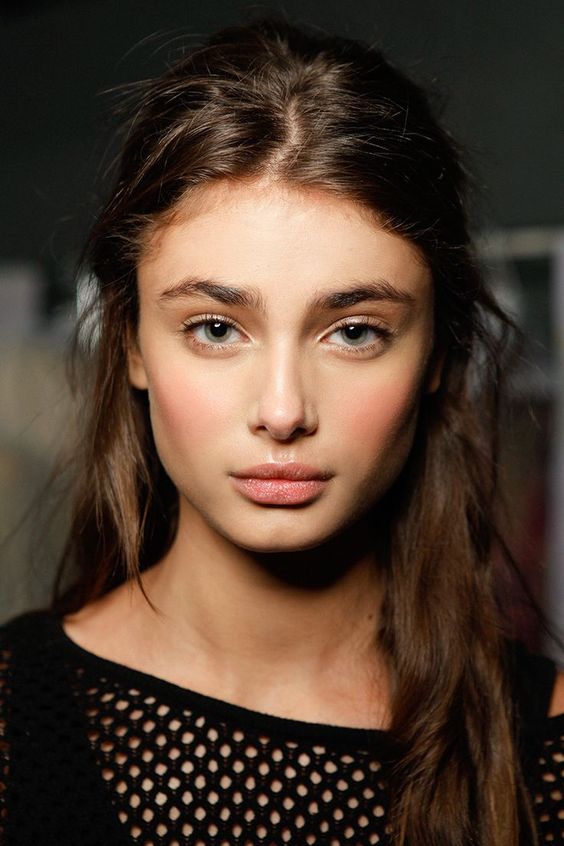 I was personally very happy this actually became a trend! We live in a world dominated by impossible beauty standards, and of all the different grooming techniques we expose ourselves to on a regular basis, threading has definitely been my least favorite one. Over plucked brows are a harsh reality for most girls who grew up during the 90's and I have been trying to grow out my eyebrows for the longest time, but never actually got around to it. I kept giving in to the look we all had gotten used to – freshly tweezed with not a hair out of place – and hence never really got to the bushy eyebrow of my dreams, until this lockdown hit us! 
Bushier eyebrows give your face a softer and younger feel, are easy to maintain and look much more natural on the face. Embracing this trend also means being more accepting of your shape, and being okay with some hairs being out of place. Liberating, isn't it? At the start of the lockdown, I was tempted to buy a tweezer but then better judgement prevailed. Over the last several months, I have just let them grow and also become comfortable with the few odd hairs which are out of place. 
If you would like to grow out your brows at home as well, then hop over to this guide for tips and tricks. And here are my top suggestions for getting thicker brows: 
Give your brows some rest. Hide your tweezers and thread, and just let them grow. 
Rejuvenate and hydrate them by massaging in some good eyebrow serums or oils. 
Embrace the natural, full look and leave the strays alone! 
Don't obsess over matching the brow lines/size/shape. It is OK if they are imperfect. 
Of course, the other lockdown trend which is equally dominant is primping things neck up as the virtual world becomes our reality! So if you are one of those who must make things look a little neat, you can still do that without the excessive hair pulling. Just get a brow comb and pencil and fill in the gaps to make things look neater! It might take a little practice, but this tutorial makes it sound doable.
This year I really enjoyed going back to basics and switched my makeup for skincare, and my tweezers for bushy brows! Embracing natural styles has been one of the best trends to come out of lockdown, but I do wonder if this will continue once things get back to normal? I do hope it does! We can all benefit from keeping things more real and natural, and adopt a more low maintenance and "less is more" approach towards our grooming. 
Was plume brows one of your favorite lockdown beauty trends as well? Tell me in the comments below! 
Image Credits: All images via Pinterest
Image Use Policy & Disclaimer here.